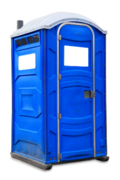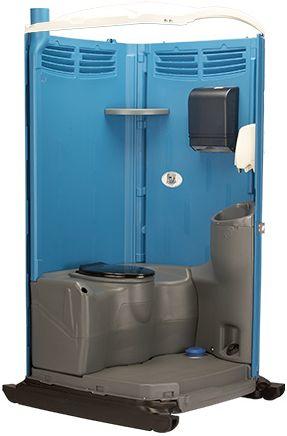 Why is it called a porta potty?
Portable toilets are referred to as "porta potties" because they are just that, portable toilets. The porta potty is self contained and does not need any special plumbing to accommodate it. The porta potty is placed where you would like it, keeping in mind that a truck needs be able to reach it and clean it, and is 100% self contained.
Porta potties are also referred to as the following: portable toilet, portable toilets, portable restroom, portable restrooms, portable potty, portable potties, porta john, porta johns, porta jane, porta janes, porta a potty, construction toilet, event toilet, etc.