We are the solution to your next event whether it's a Birthday party, Fundraiser or play date with your best friends. We'll do all of the work! No cleaning up before guests arrive or after they leave. Looking for a Party the kids will talk about for years?
Pizza Parties and Bowling Parties are a thing of the past. With everything else pales in comparison! Be the first to have us roll into your neighborhood. If you're looking for party ideas for a teen party, a kid's birthday party, a bachelor party, adult get-together or church or school party, go with us!
You'll be glad you did!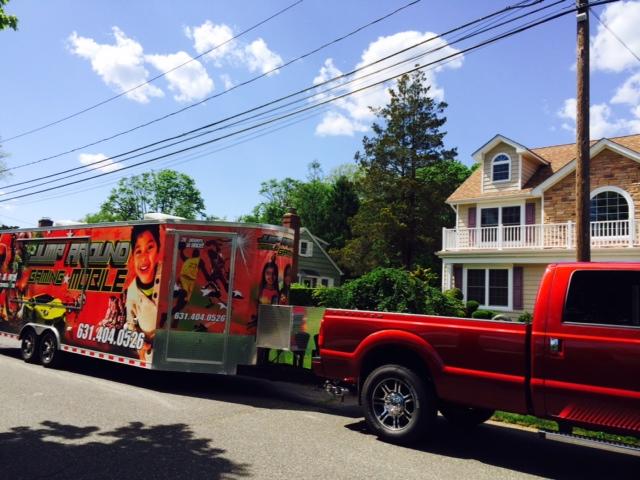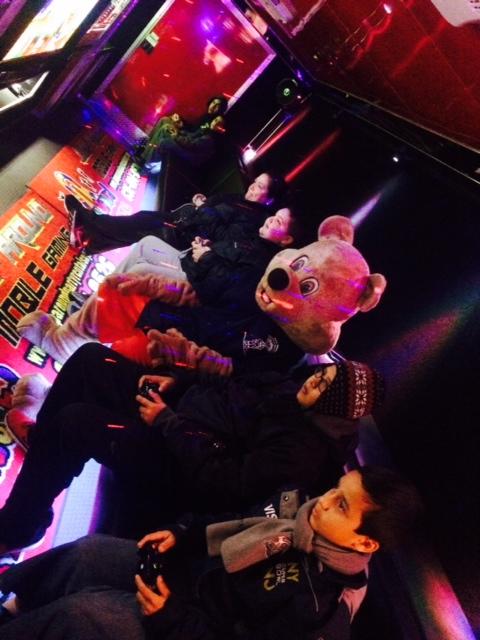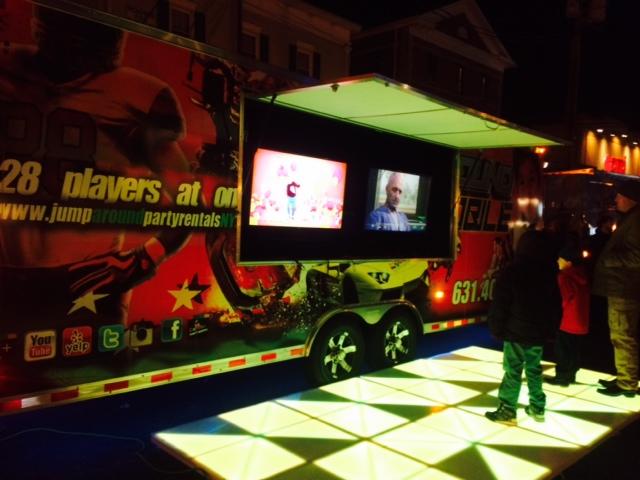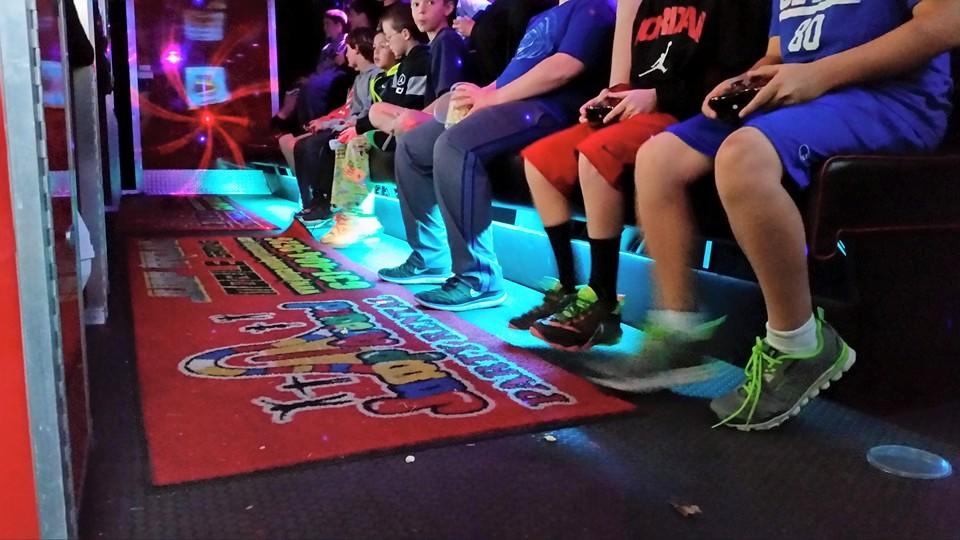 | | |
| --- | --- |
| Jump Around Mobile Gaming Early Bird Special | $395.00 |




Setup area: 20x40




Up to 28 Players
Gratuity Included

2 Hours of Playtime
(From 10:00 AM to 12:00 PM)
| | |
| --- | --- |
| Jump Around Mobile Gaming Slumber Party Special | $450.00 |




Setup area: 20x40



Up to 28 Players
Gratuity Included

2 Hours of Playtime
(From 10:00 PM to 12:00 AM)
| | |
| --- | --- |
| Jump Around Mobile Gaming Weekday Party Packages | $375.00 |




Setup area: 20x40


Up to 28 Players, no additional "Per Child" cost
Party managed by a certified Game Coach
Full Color Party Postcard Invitations

2 Hours of Playtime
(Monday - Thursday)
| | |
| --- | --- |
| jump around mobile gaming weekend party package | $450.00 |




Setup area: 20x40


up to 28 players no additional per child cost
party managed by a certified game coach
full color party postcard invitations
2 hours of playtime
(friday-sunday)
$450.00 +tax